Saturday, May 14, 2016
Peppermint Brownies Recipe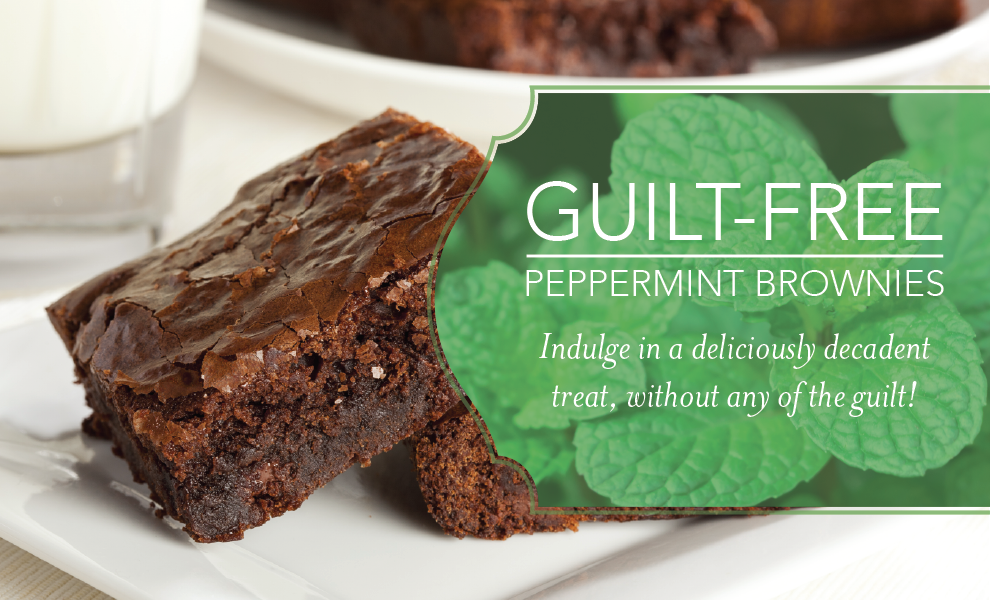 Ingredients- follow the link for full recipe
Posted by

stuff4yall
at 8:50 AM


Wednesday, September 9, 2015
5 Tricks To Eating More Veggies
The more leafy and cruciferous veggies you eat, the healthier and leaner you'll become.
Thanks mindbodygreen
Friday, June 26, 2015
Extra Creamy Potato Salad



Here's another creamy salad recipe to add to your plant-based Fourth of July recipe list. Make this along side the creamy cole slaw I shared before this video. Together, they will rock your plate of awesomeness.
Posted by

stuff4yall
at 8:32 AM


Saturday, January 25, 2014
Posted by

stuff4yall
at 6:09 PM


Wednesday, October 3, 2012
.
.
This is the first recipe I have seen on
the Pioneer Woman website via tastykitchen
that fits the vegan diet or plant based diet. I can't
wait to make this for dinner or take to a potfaith (potluck).
Spicy Pickled Cucumbers
1 whole Large English Cucumber
1 cup Rice Wine Vinegar
¼ cups Sugar
2 teaspoons Kosher Salt
¼ teaspoons Crushed Red Pepper Flakes

1. Thinly slice the cucumber, and set aside.

2. Warm the rice wine vinegar, sugar, salt and red pepper flakes in a small saucepan. When you have brought it to a simmer, whisk well to make sure that the sugar and salt have dissolved.

3. Transfer it to a bowl and let it cool completely.

4. When the liquid is cool, add the cucumber slices.

5. Refrigerate until ready to serve.
Posted by

stuff4yall
at 8:10 AM


Monday, September 3, 2012
...... Take 5 Salad Dressing 2 TB. Water 2 TB. Lemon Juice 2 TB. Low-Sodium Miso 2 TB. Date Syrup (or Maple Syrup) 1 TB. Low-Sodium Dijon Only 5 ingredients and takes less than 5 minutes to make. It is a fat-free dressingand can be added to salads, baked potatoes, steamed veggies, cooked whole grains and legumes. Mix together.
More of the Chef and the Dietitian
Posted by

stuff4yall
at 8:24 PM