Saturday, May 14, 2016
Peppermint Brownies Recipe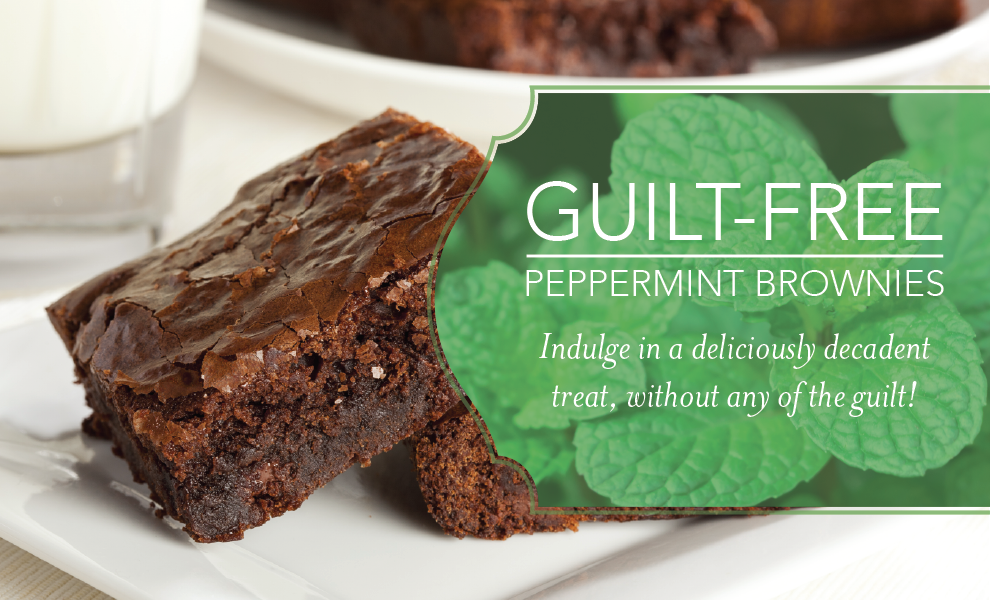 Ingredients- follow the link for full recipe
Posted by

stuff4yall
at 8:50 AM


Saturday, June 27, 2015
Creamy Cole Slaw (
serves 6 )

1 bag washed & ready to eat cole slaw mix 1/2 cup tofu mayo (recipe )
1/4 t smoked sweet Spanish paprika
1/2 t black pepper
1 t onion granules
3/4 t salt
2 T vinegar ( rice or white)
2 T sweetener(maple syrup or whatever you have)

Mix and enjoy





Thanks

Simple Daily Recipes



Posted by

stuff4yall
at 10:15 AM


Friday, June 26, 2015
Extra Creamy Potato Salad



Here's another creamy salad recipe to add to your plant-based Fourth of July recipe list. Make this along side the creamy cole slaw I shared before this video. Together, they will rock your plate of awesomeness.
Posted by

stuff4yall
at 8:32 AM


Wednesday, October 29, 2014
A Healthy Thanksgiving Dinner
Whole Plant Based Meal from The Chef and the Dietitian
Lentil Loaf
Twice Cooked Sweet Potato
I Can't Believe it's Not Tuna
Worcestershire Salad and Dressing
Maple Glaze Brussels Sprouts
Almost Pumpkin Pudding
Holiday Nog
Posted by

stuff4yall
at 11:58 AM


Friday, February 28, 2014
plant based recipes on her videos. This recipe is a muffin recipe made into
a donut, best of both worlds.
Posted by

stuff4yall
at 4:30 PM